! NEW for EUROPE !
Advanced Targets!

MATERIALS- CONSUMABLES
for Plasma Coating Applications

the one stop shop for
high end advanced target products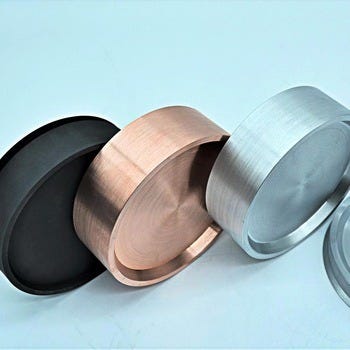 our motivation is quality
See what we offer!
ADVANCED TARGET Materials
Metals, Alloys, Ceramics, Others.....
here an overview ...
Different Materials
for all PVD applications Magnetron Sputtering, Arc Evaporation,
Standart & Customized
all shapes and sizes
All Grades
highest purities at best prices
...... for all Applications
....with high purity materials
We offer at highest quality:


Our ONLINE Shop is at present under construction.